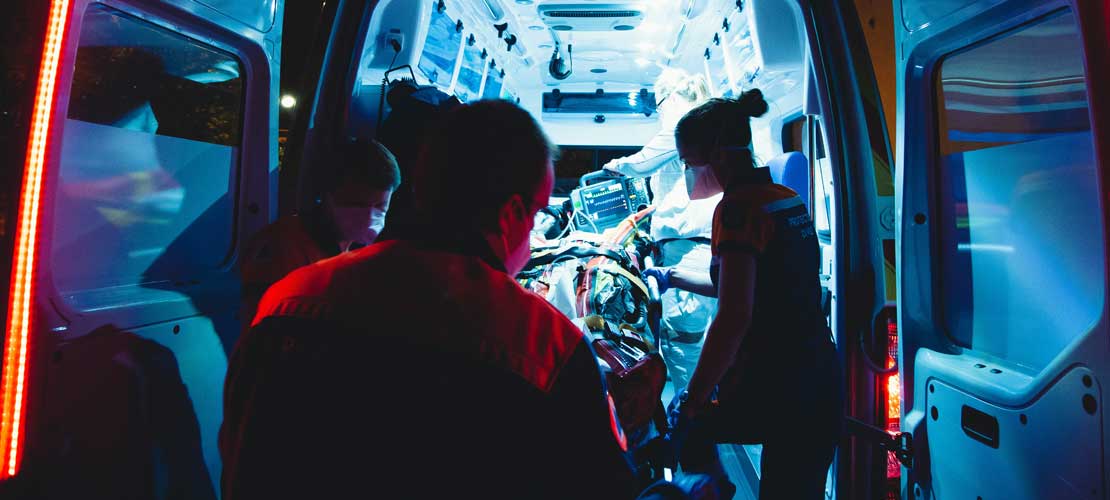 New Jersey Personal Injury Attorneys
If you or someone you know has been injured in an accident, contact the personal injury attorneys at Pope Law today. Our representatives are ready to listen to your story and help guide you through your ordeal while we work to develop a plan to fight for you and get you the compensation you deserve. Our personal injury attorneys are highly-trained and have years of experience litigating a wide range of cases with an unrivaled record of victories and substantial settlements.
You pay nothing until there is a verdict or if a settlement is reached.
Do You Have a Legitimate Personal Injury Case?
After you've experienced a personal injury, how do you know if have a case or if you are entitled to compensation? The Lawyers of Pope Law are here to answer all your questions concerning your specific case. We'll set up your free consultation and go over all the details of your incident to see who may be liable for your injuries and what you might expect to recover. In many cases, there is usually another party involved in some way that will bear some responsibility for your injuries, however, it's best to get expert legal advice as soon as possible for the best results.
What to Do After an Accident Involving Personal Injury
In the unfortunate event of an accident, your first priority should be to get immediate medical attention. Once the extent of your injuries are determined and properly treated, you can begin to take into account what occurred. If you are physically able, taking multiple photos or videos of the accident scene will be very helpful to fill in details that may be overlooked in the moment. Take note of any eyewitnesses to your accident and get their contact information if they are willing to help. Never admit fault to any parties following your accident, even if you think it might be the polite thing to do. Admission of responsibility may be used against you if you pursue a lawsuit and may damage your case or diminish your reward. Any and all questions, contact the personal injury attorneys at Pope Law to discuss your case.
How Long Do You Have to File a Personal Injury Case?
The time that you have to file a personal injury case after your accident is determined by each state's statute of limitations. These regulations are set in place to preserve the integrity of evidence pertaining to your case and to prevent the indefinite threat of lawsuits. New Jersey's statute of limitations for personal injury is two years, however, in certain cases, this may be expanded. For instance, if it's determined that you've developed a terminal illness as the result of environmental pollution decades after exposure, a "discovery rule" allows lawsuits to be filed within a certain period of time after the illness or its cause was discovered. The sooner after your accident or injury that you seek legal counsel the better, while evidence is still fresh. Pope Law can help you determine if your case falls within the applicable time limits to pursue your compensation.
How Long Your Personal Injury Case Will Take
The majority of personal injury lawsuits end up being settled by insurance companies before actually going to trial. The time it takes to reach that settlement can vary greatly from case to case. If your case involves serious injuries and substantial amount of money, it will generally take longer to settle because the insurer will fight harder against your claims. Additionally, your case could be prolonged because of complexity or unclear liability. The best course of action is to get Pope Law personal injury attorneys on your side to keep insurance companies from taking advantage of you with delay tactics and lowball offers. When they see you have experienced lawyers in your corner, a quicker and more rewarding settlement is likely.
Do You Have a Case If You're Not In Any Pain?
Every situation is unique and everyone reacts differently to a traumatic accident. Very often, your body will produce a rush of adrenaline through your system following an accident, which can temporarily reduce the pain of injuries. That is why it is always best to seek medical attention regardless of how you feel since your senses may not be accurate. You may start to feel pain hours, days or even weeks later as your body processes the damage. The Lawyers at Pope Law can help you assess your injuries and counsel you in how to proceed if you have a case.