Relentless. Proven. Respected.
The legal team at Pope Law, led by Anthony Pope, bring a wealth of knowledge and experience to every case they handle. Click below to speak with an attorney about your legal matter.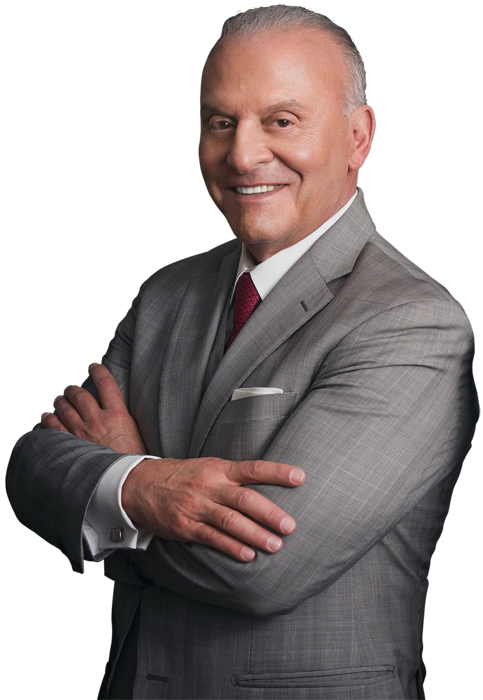 Our practice integrates talent and experience to bring you a first-class law firm experience where the priority is YOU. No matter the type of case, we guarantee that we will zealously advocate on your behalf to achieve the best possible result.

"With over 35 years of experience, our lawyers are among the most accomplished and well-respected in their areas of practice.  We invite you to learn more about our team and discover how we can assist you in successfully navigating the legal system."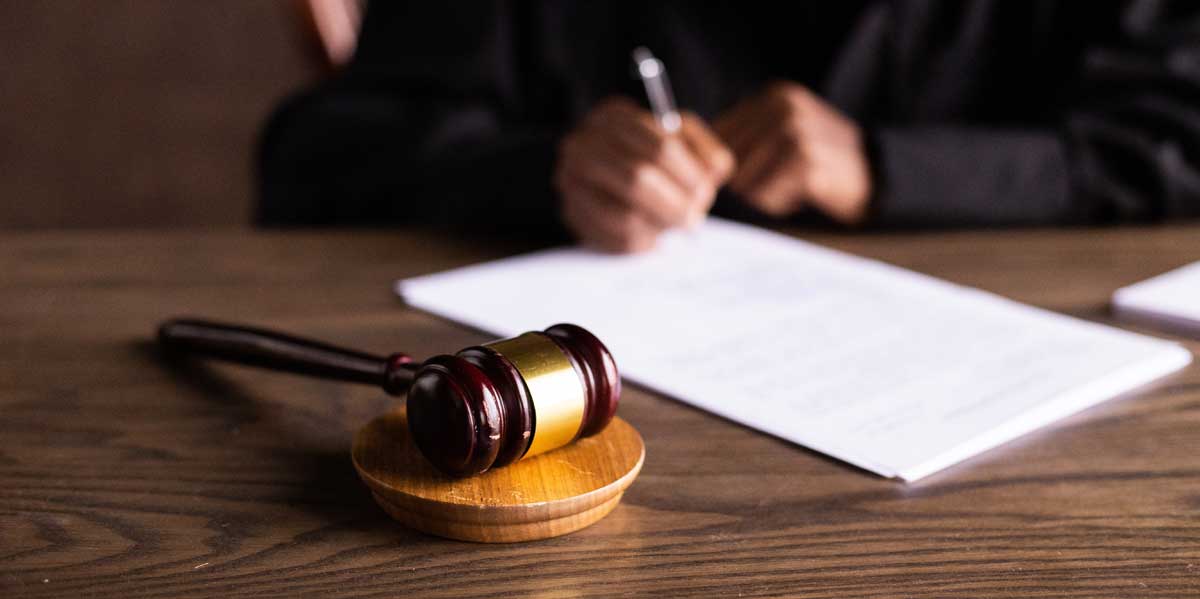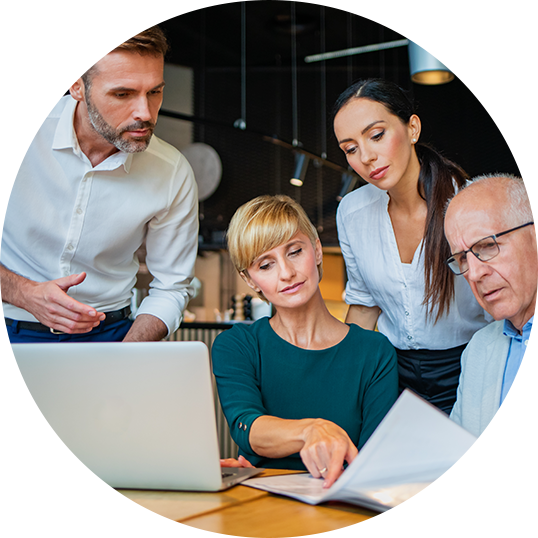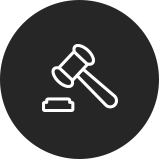 Choosing Pope Law means that you will be supported by a team of attorneys that will be fully prepared for every meeting, hearing, arbitration, and trial. We study updates to the law and are aware of all recent trends in our respective areas of practice.
Fair & Equitable Outcomes in New Jersey
Our attorneys are cognizant of the fact that every case is critically important to the respective client. We are genuinely dedicated to assisting individuals at difficult points of their lives and achieving rightful results that put them in the best possible position to move forward.
What Our Clients Say About Us
At Pope Law, client satisfaction is a priority. See what our clients have to say about their experiences with our firm.
Anthony is beyond brilliant, helpful and very reassuring. I felt comfortable and knew I was in good hands through the whole process. He answered all my questions promptly, offered solutions and gets the best outcome for his client. While the situations weren't pleasant, Anthony's compassion and attention to detail made it a lot easier to go through. I would recommend him to everyone that may require his legal counsel. You won't get this type of service anywhere. The man is an ACE! - Thank you again, Anthony Pope!
I am highly satisfied with the service Anthony Pope provided me. I spoke directly with him when consulting for my case. Before he asked for a penny he told me all the things she could do to help me. She was attentive, professional, and very kind. She gave me the best outcome I could have received for my case. She kept me well informed as we received updates. Alissa has a great relationship with the court and extensive knowledge of criminal law. I couldn't have asked for a better attorney.